If there is one thing that can make an art piece stand out of the crowd, it's the use of lifestyle. The last few years have seen an increase in this trend, and this year is set to be no different. Here are some of the most creative ways you can bring your lifestyle into your art pieces.
At artwithlifestyle.com we provide art related Blogs that will help you to stand out with new ideas.
A few years ago, you probably didn't even consider working out as a way to improve your health. Nowadays, there are so many different types of exercise that can be done and people feel like they have to get fit or risk getting flabby. However, it is important to note that physical activity is essential for the overall health of an individual.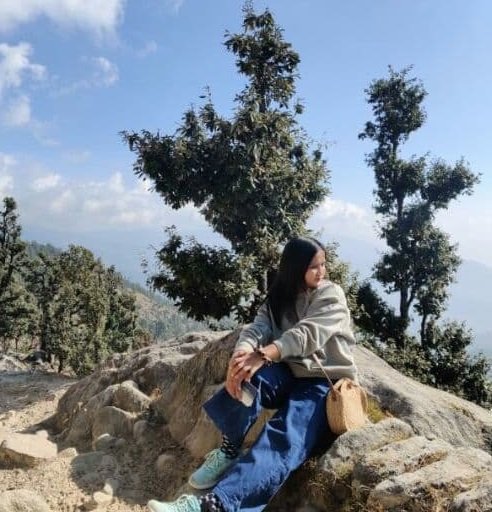 So, we decided to also provide Fitness, Fashion & Beauty related and related blogs also.
I Priya Bisht like travelling and I also share my travel Journey. In my blogs you will find my suggested location and places where you must visit once in your life.